Man what a nice car.
Unfortunately it needed some love after having been maintained (the term is used loosely) through the local car wash. Its really mind boggling how much damage can get inflicted in such a relatively short time.
So jumping straight in the first order of business was a cosmetic detail on the engine bay. No water was introduced. For the underside of the bonnet some Carchem APC @ 1:5 was sprayed into a MF towel and all the dirt wiped away. This was followed by working Dodo Juice Lime Prime into the painted areas using MF applicators by hand. The Lime Prime was left to haze then buffed off.
Before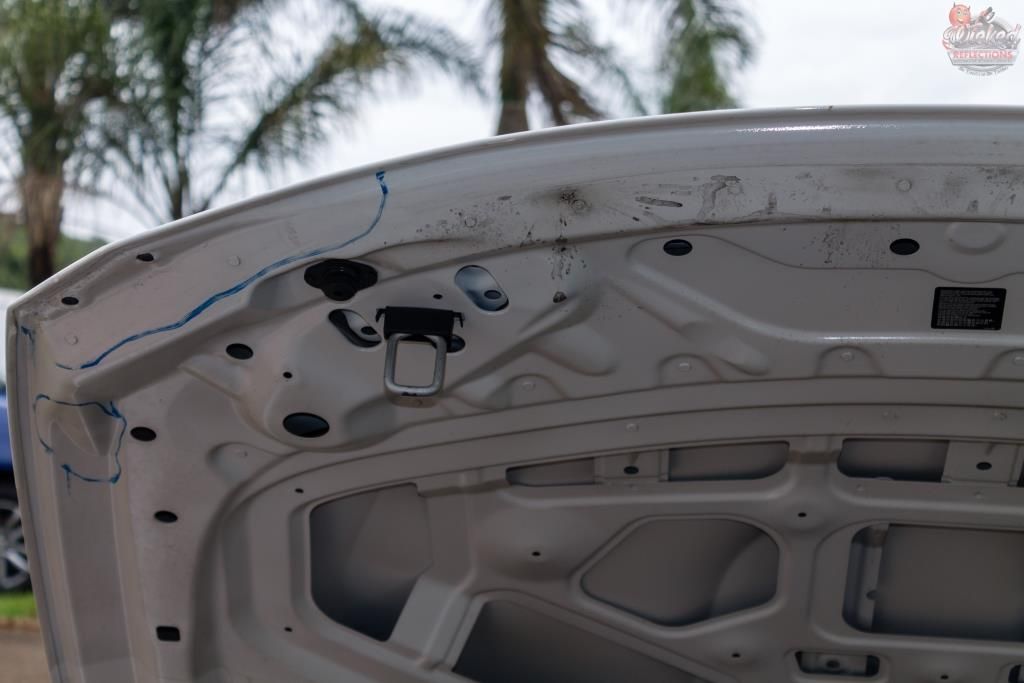 After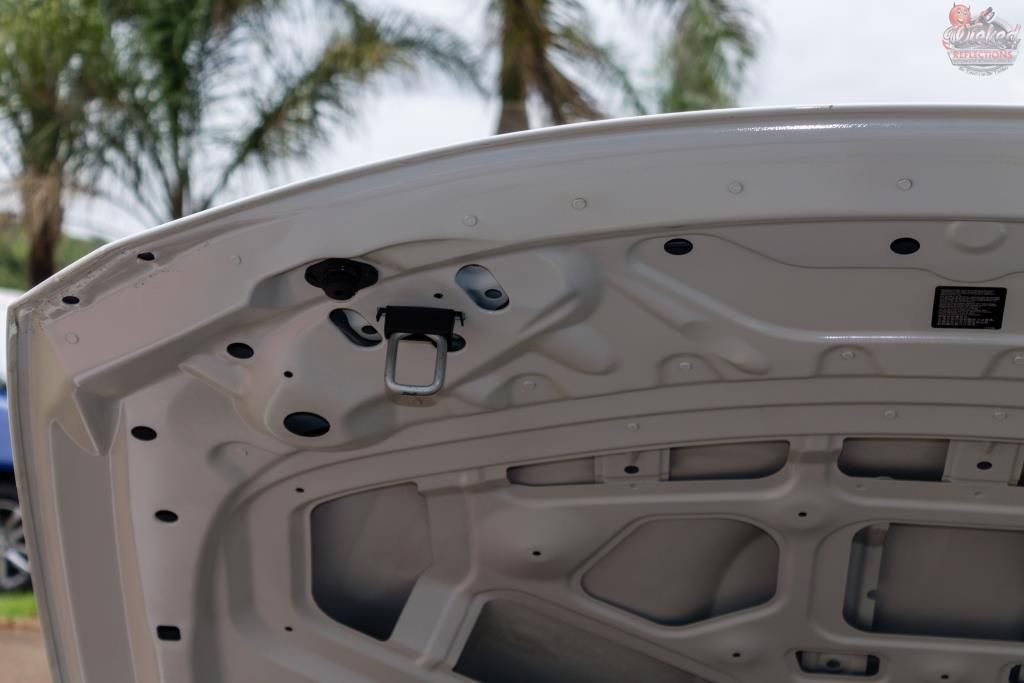 For the engine bay itself, the same wipe down process was used, and then the plastics were dressed using Carpro PERL neat. The carbon fibre piece was polished using a Shield DA, 4" Orange Lake Country pad and Menzerna 3-in-1.
Before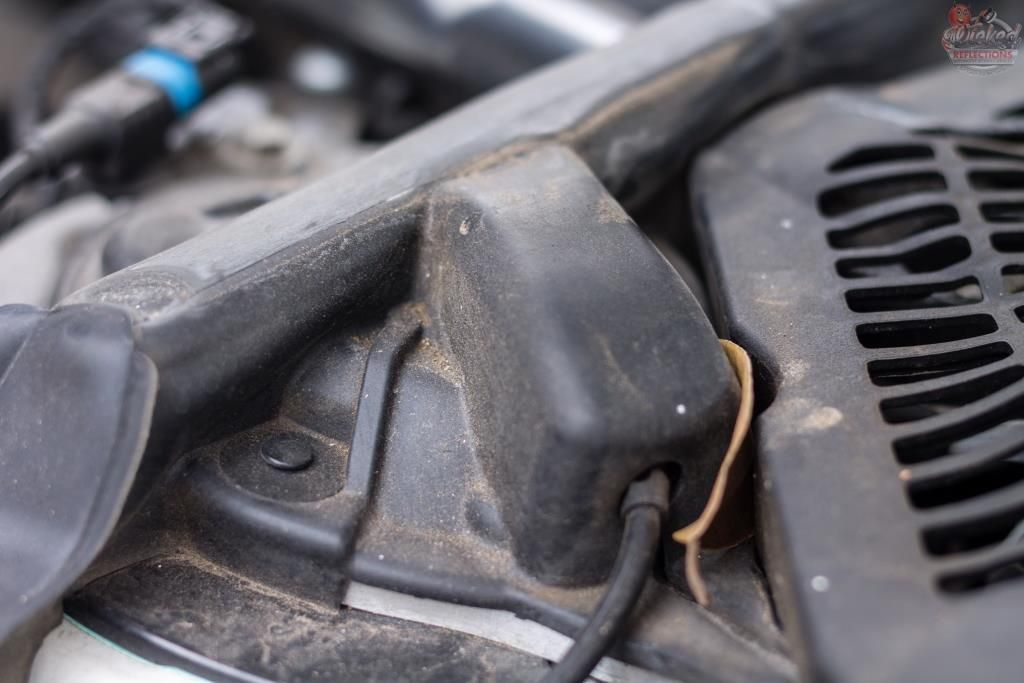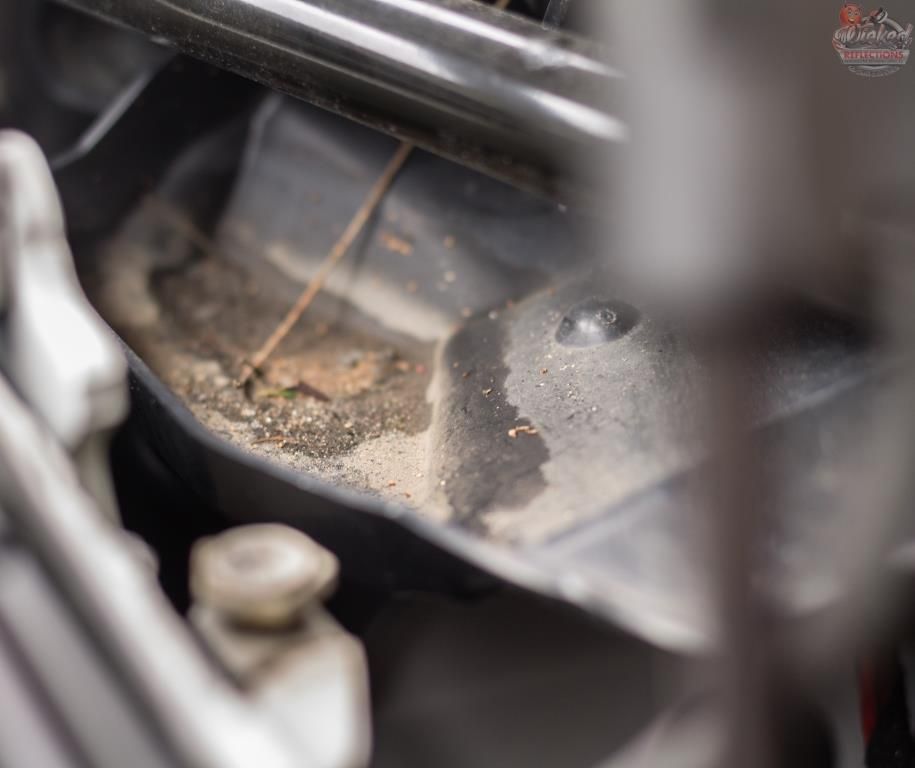 After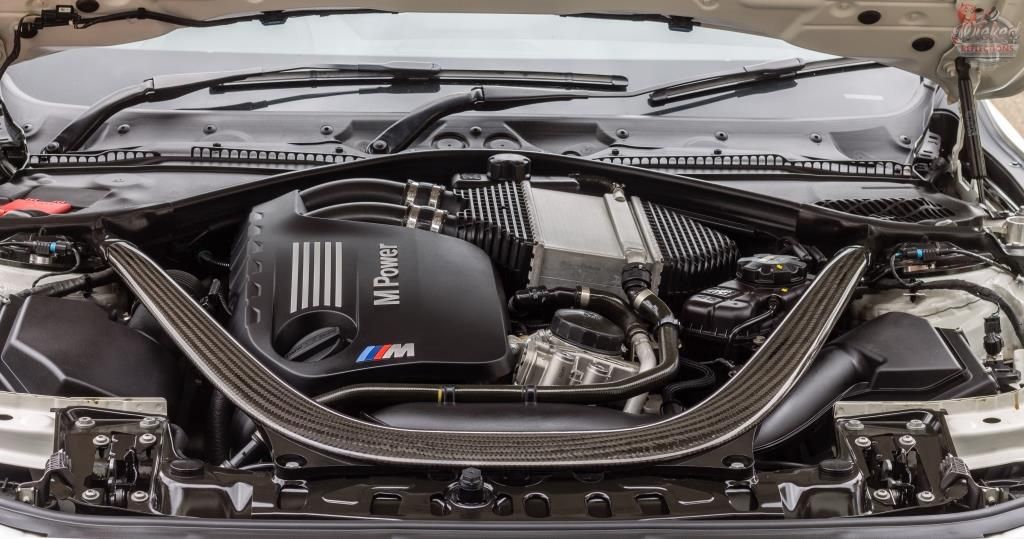 Then it was time to tackle the fender wells, tyres, wheels and brake calipers which were all given an initial rinse with a Karcher K7 pressure washer.
Carchem APC @ 1:5 through a Gloria Foam Master was used to clean the fender liners, tyres and the initial clean of the wheels. The tyres were cleaned a second time and the wheels then covered in TAC Systems Iron Zero, which was left to dwell before being agitated and rinsed. Any tar spots were removed using Carpro Tar-x.
Before
During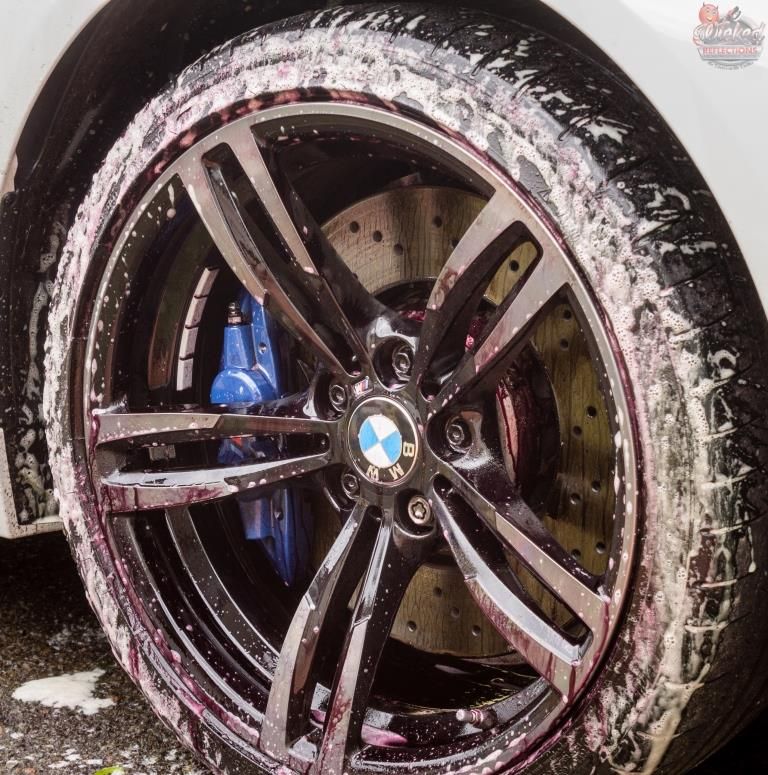 After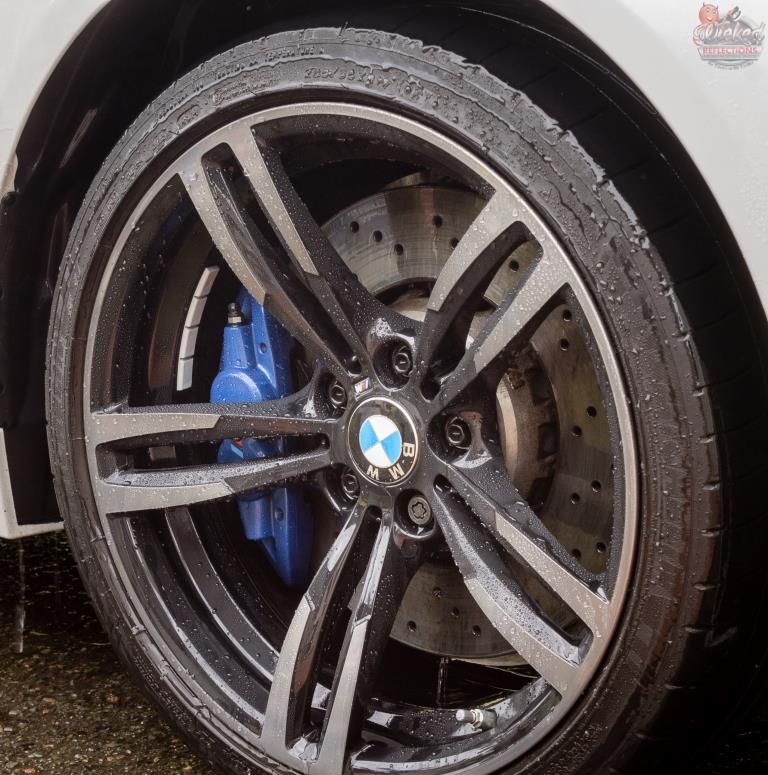 The tyres would later be dressed with Carpro PERL neat.
With all the dirt work out of the way it was time to clean the rest of the exterior and decontaminate it.
It had a bit of dirt on it so the exterior was pressure rinsed to get rid it of as much of this as possible.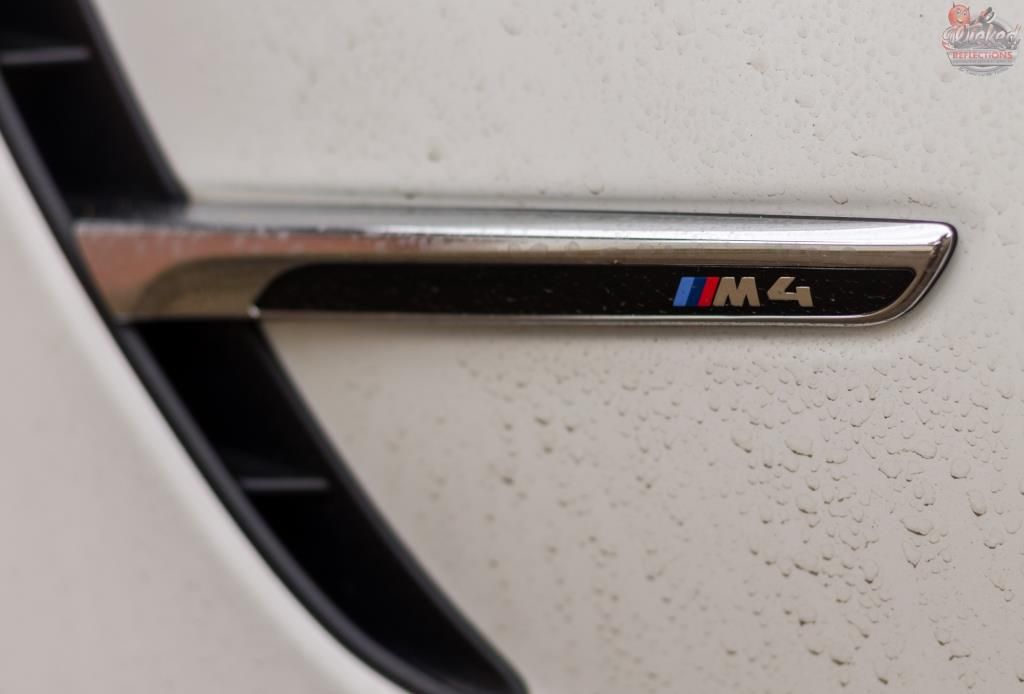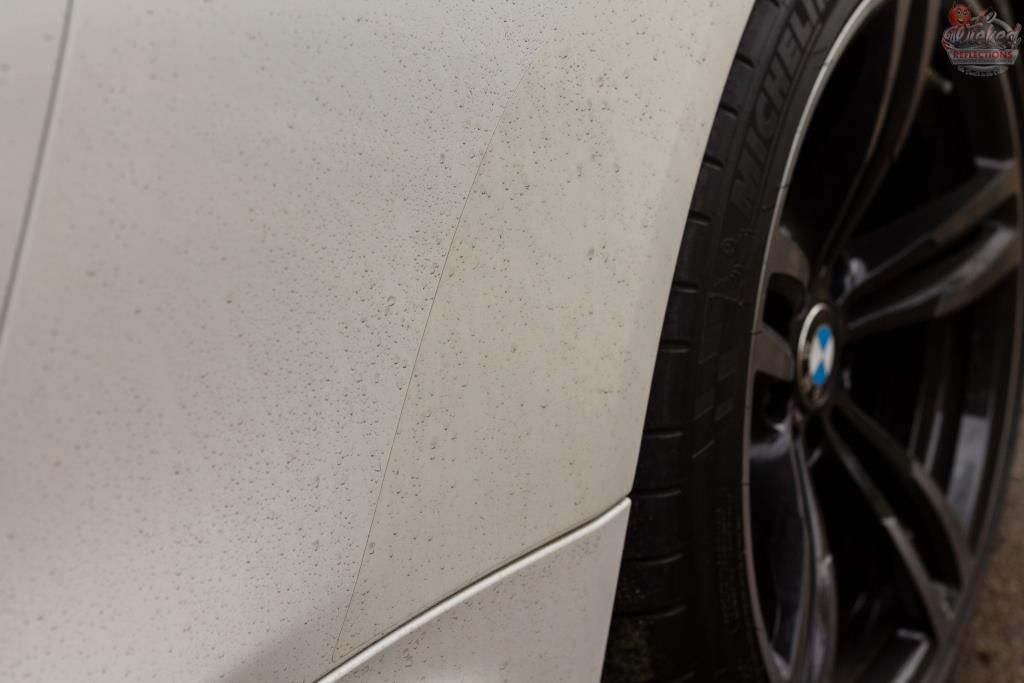 Even the exhaust tips looked quite sad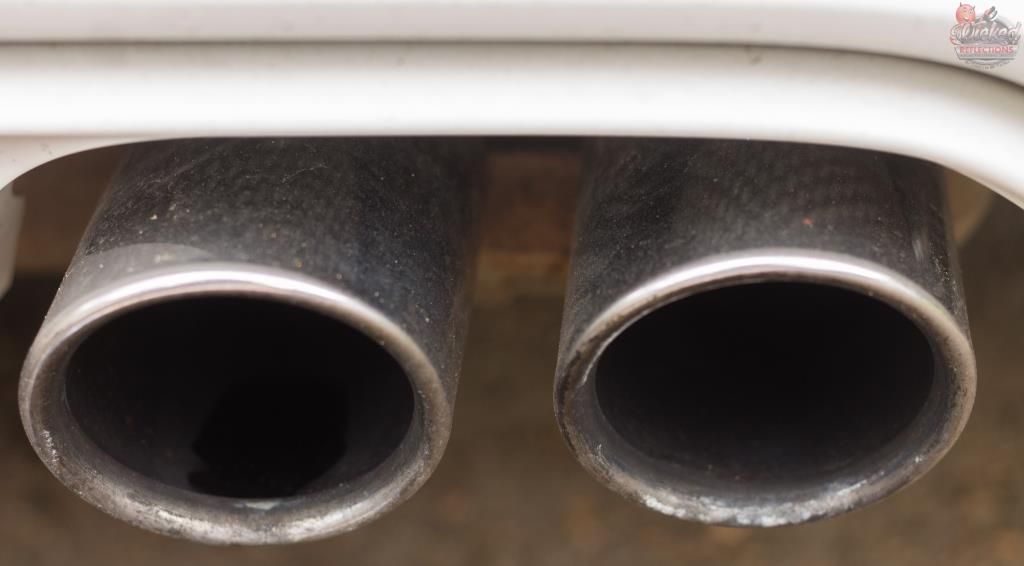 It was then covered liberally in Turtle Wax Hyperfoam which was left to dwell before being pressured rinsed off.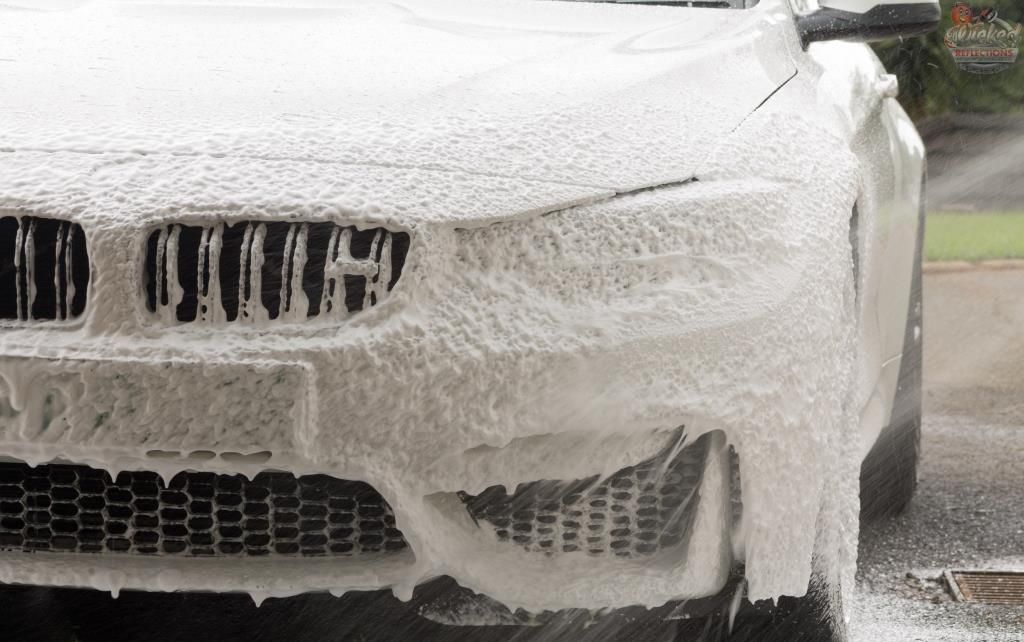 Then it was washed using Carchem Luxury Shampoo and lambswool wash mitts.
The car was then covered in TAC Systems Iron Zero, which was left to dwell, then covered in some snow foam to extended the dwell time. As you can see, it bled like crazy - a sign that the surfaces were heavily contaminated with embedded iron particles.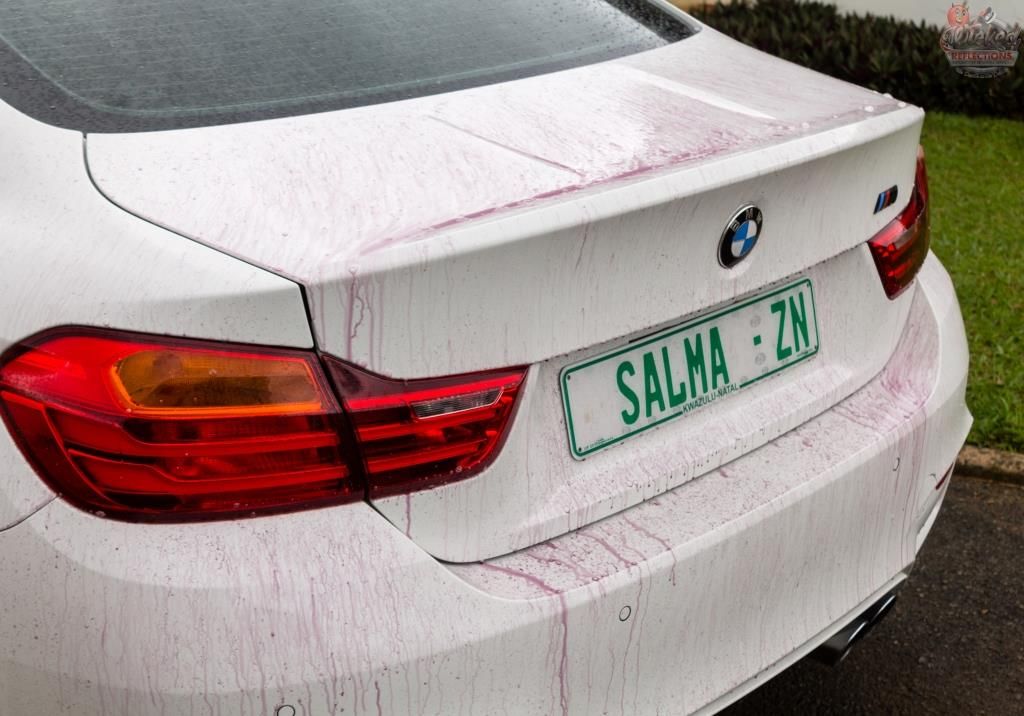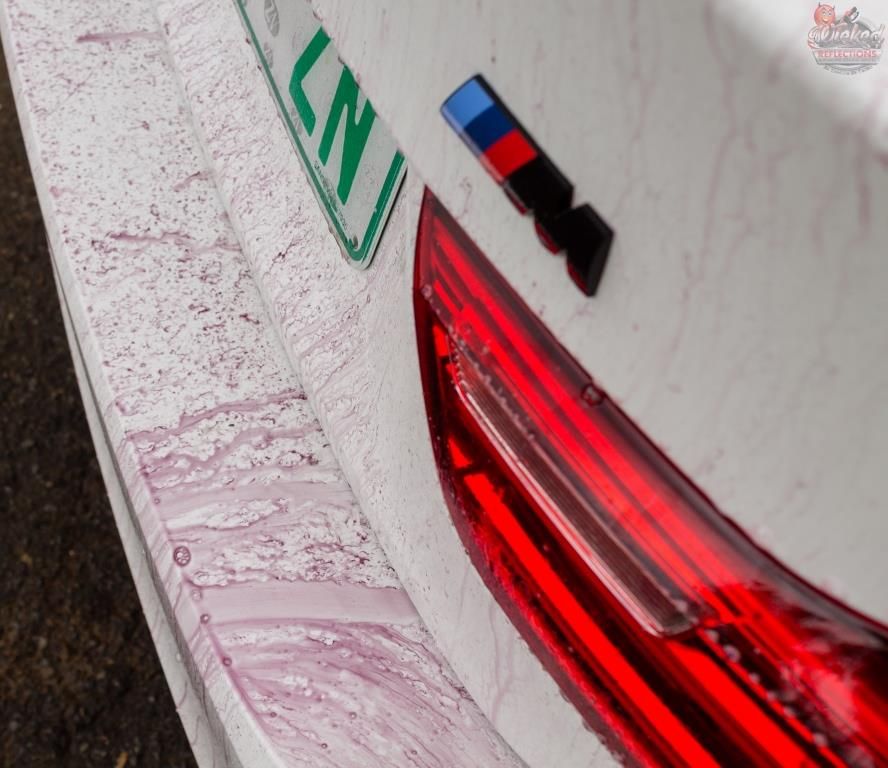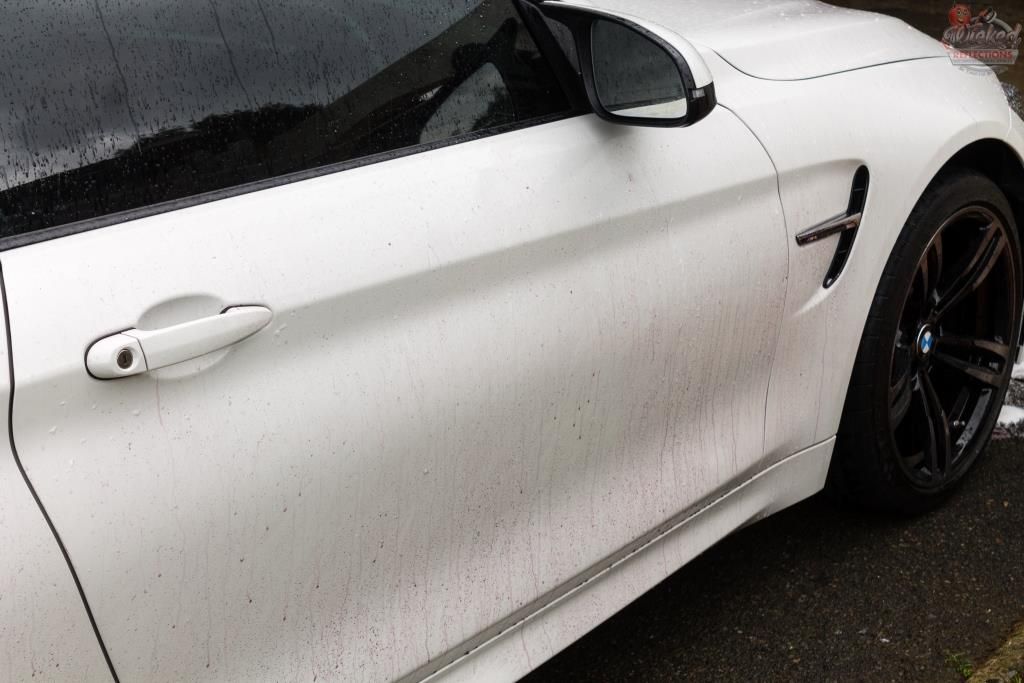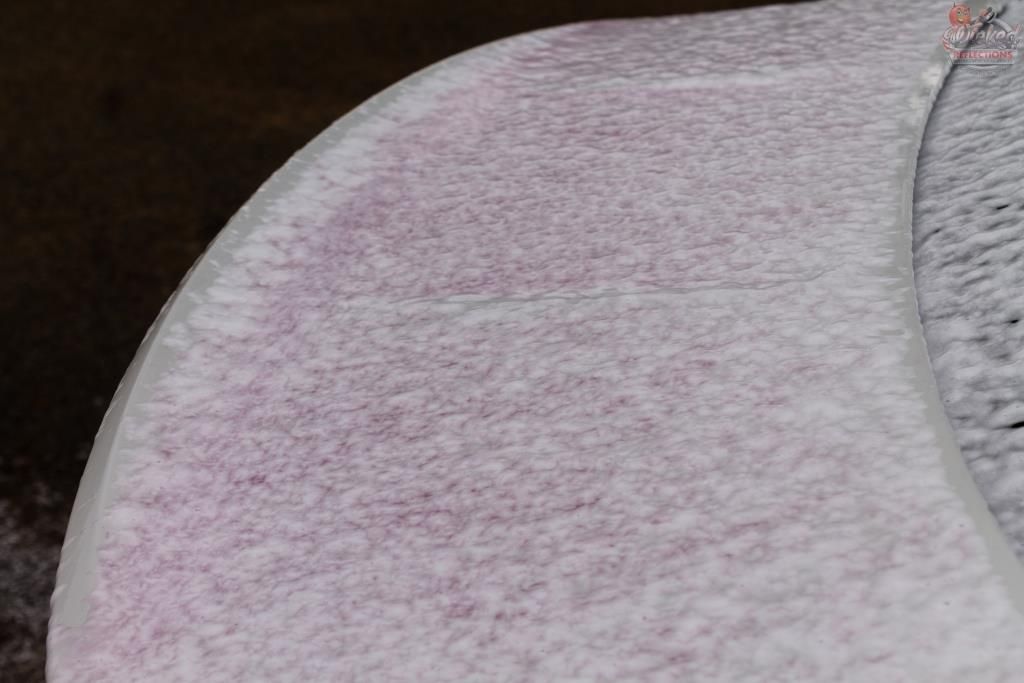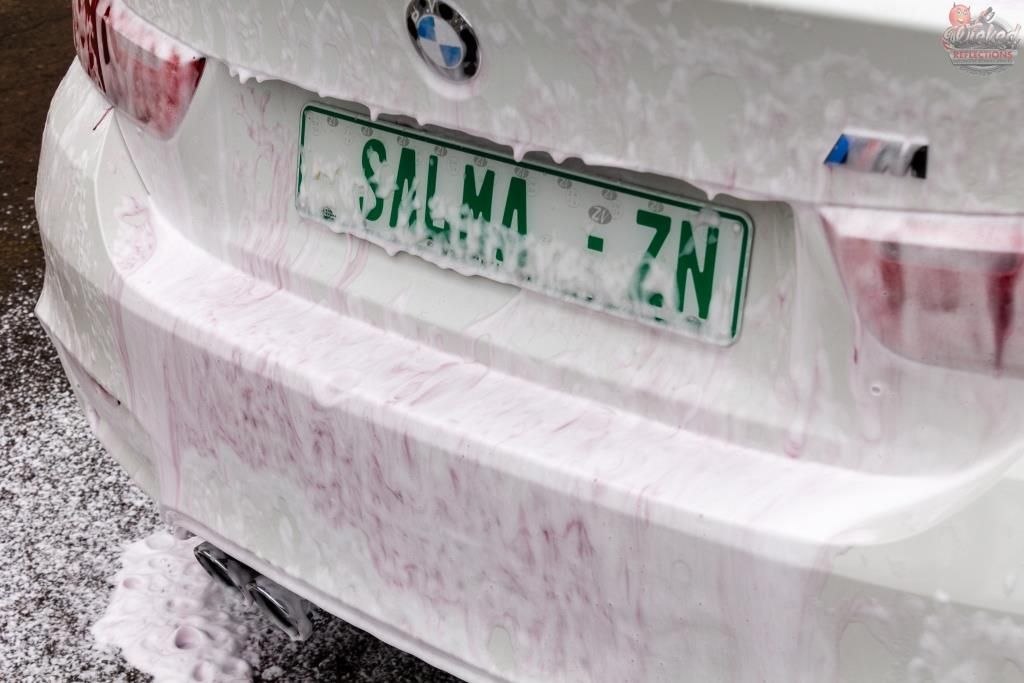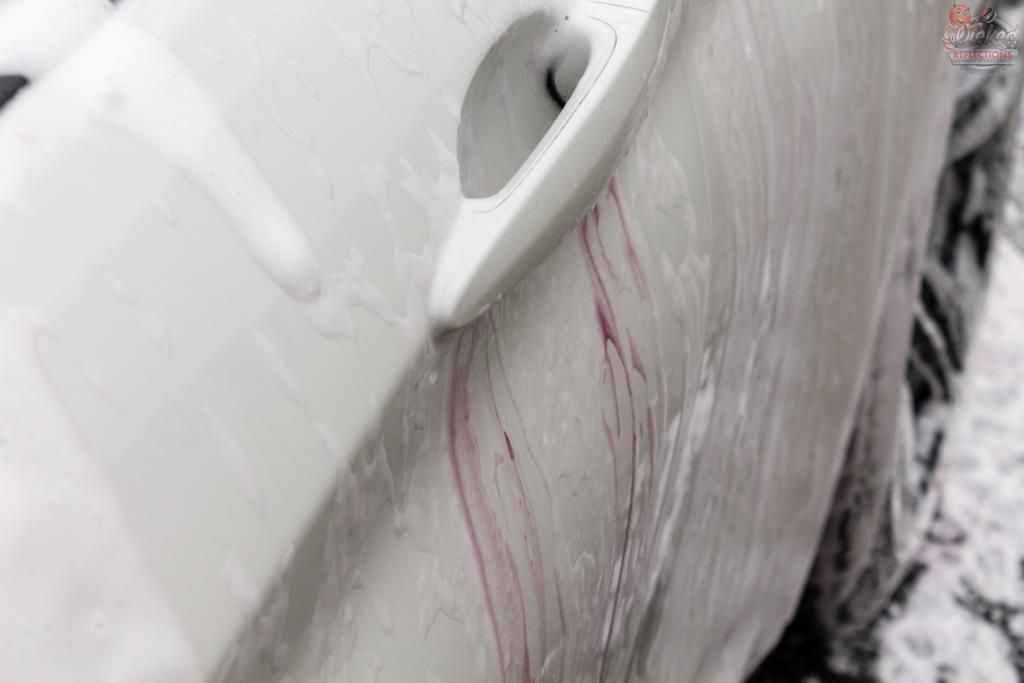 Visible tar spots were removed using Carpro Tar-x and any remaining contamination was removed using Shield Heavy Duty Clay with Gyeon Clay Lube. With the paint now bare, the thickness of each panel was measured in multiple places to ensure there was enough to safely remove the below surface defects. As you will see (especially on the bonnet, and (not depicted, a spot on the roof) there were a few places where deeper scratches were left behind in favour of the longevity of the paint.'
The roof was not spared either. Sorry for the poor quality pic.
No after shot - it was hard enough trying to get the before pic
But there are at least a couple of paint correction pics.
Before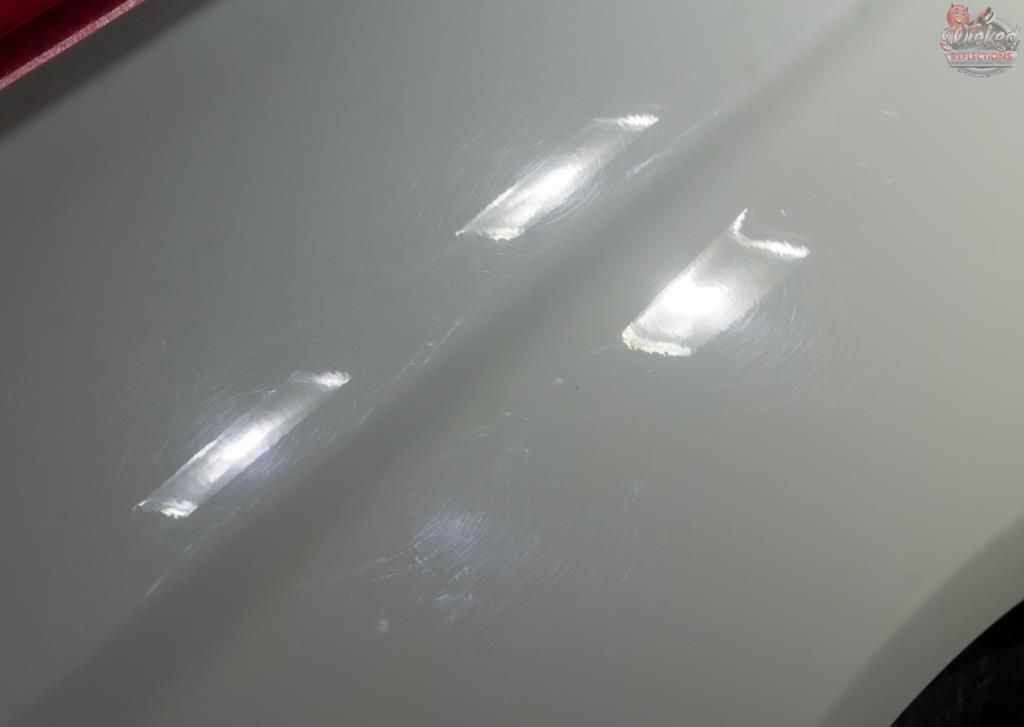 After 1 set of 8 passes using Menzerna SHC300 and Lake Country Blue Hybrid Foamed Wool Pads on the Flex 3401.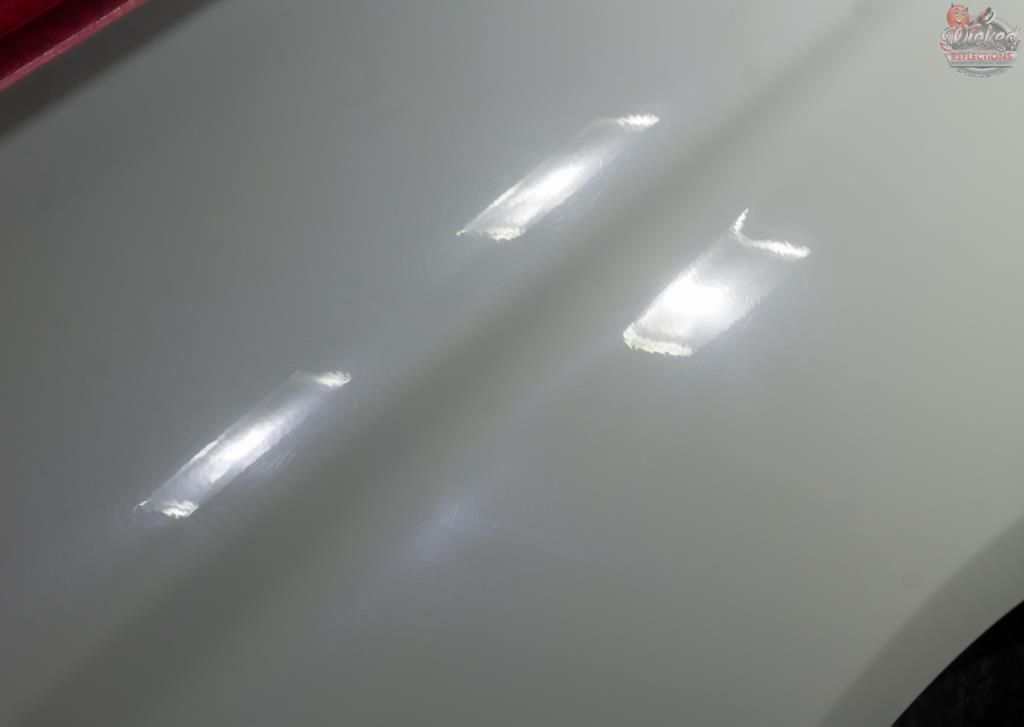 After finishing with Menzerna 3-in-1 on Orange Lake Country Hybrid Foam Pads.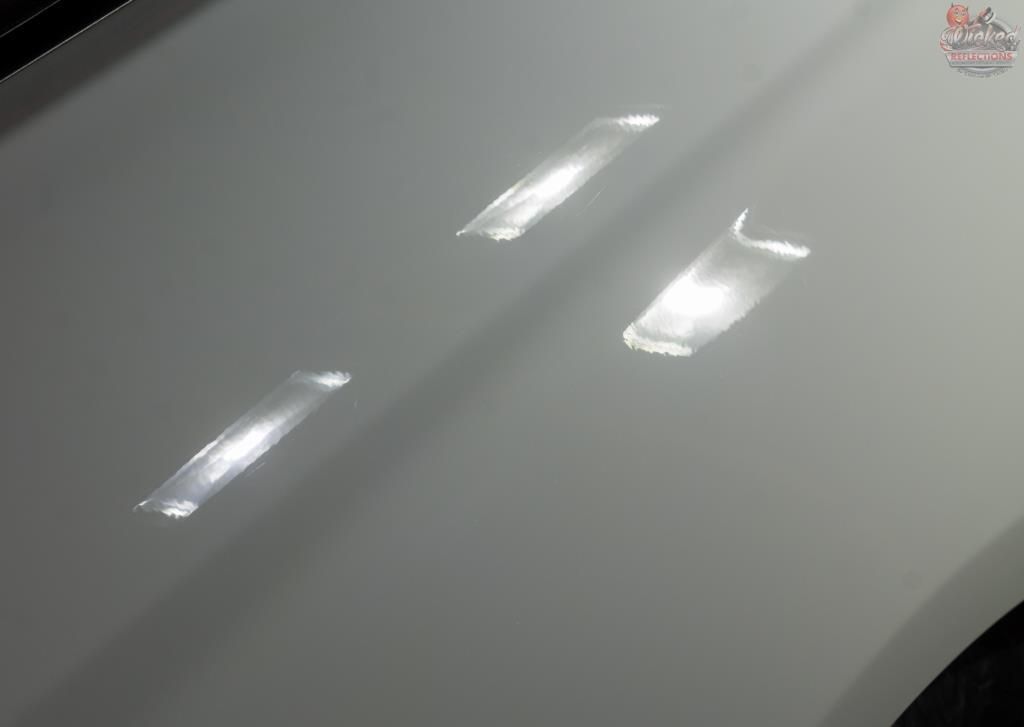 The bootlid before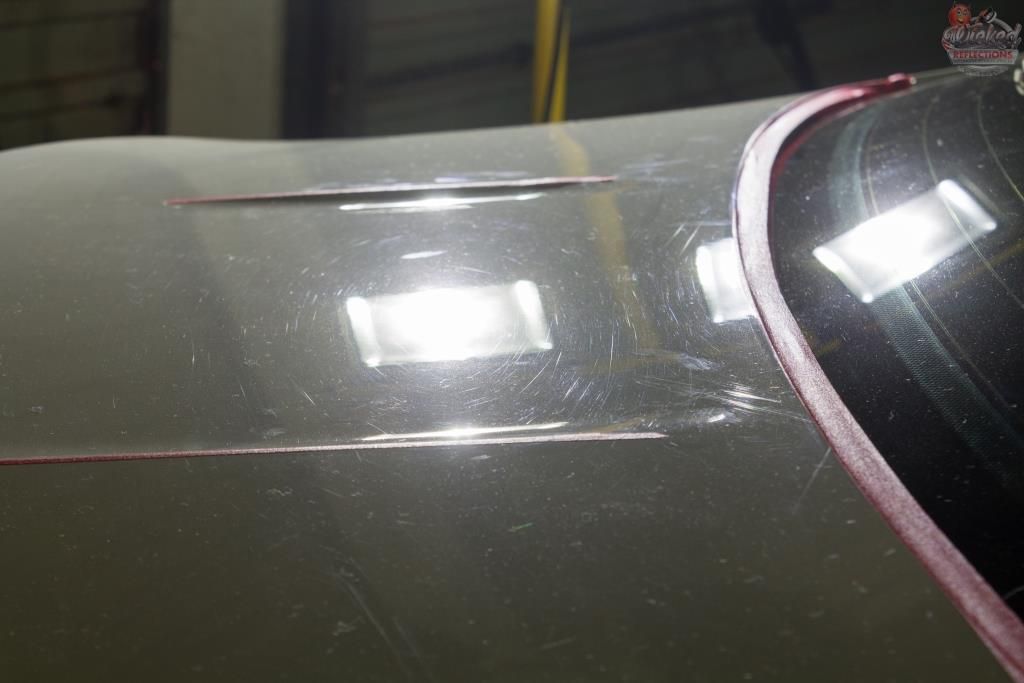 After (the same process as above)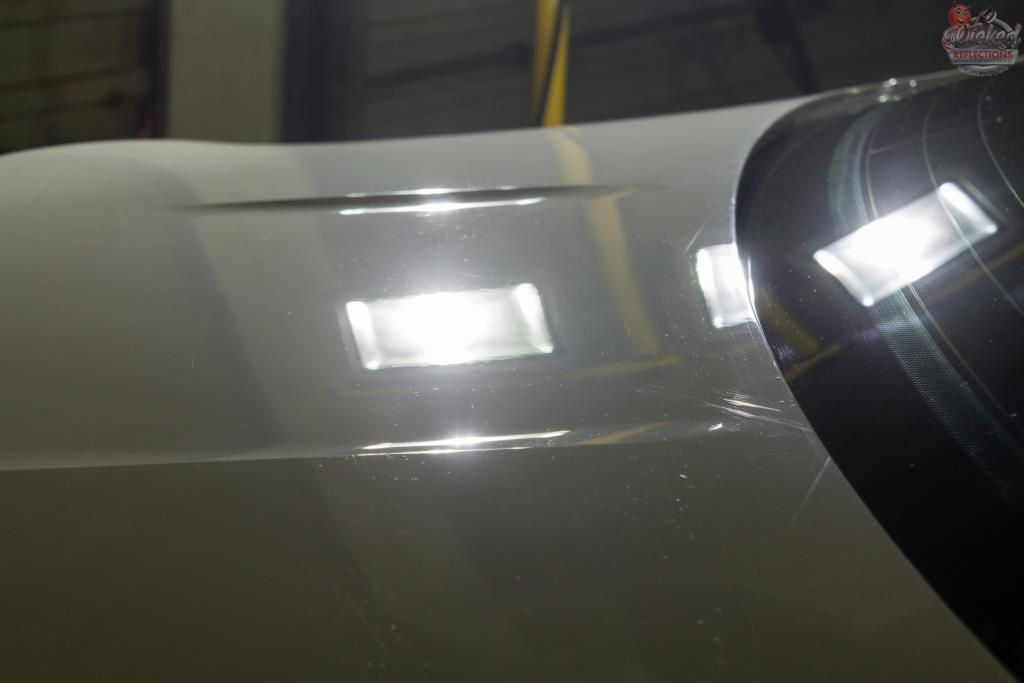 The exhaust tips were polished using Meguiars NXT All Metal Polish but sadly had already see too much corrosion from lack of proper maintenance to get them looking any better.
Before
After
The exterior plastics and door rubbers were cleaned using Shield Heavy Duty Vinyl and Rubber Cleaner and protected using Carpro PERL. The glass was then cleaned with DNA-e Glass Cleaner.
The paint and exterior glass were given a final wipe down using TAC System Quartz Max before the interior was cleaned.
Brush
Vacuum
Clean the leather, rubbers and plastics with Carchem APC @1:20
Damp wipe down
Dry wipe
Protect leather with Gyeon Leather Coat and plastics with Optimum Optiseal
Clean the glass with DNA-e Glass Cleaner
Vacuum
The exhaust tips were given a quick polish with Meguiars NXT All Metal Polish
Here are some pictures of the completed car.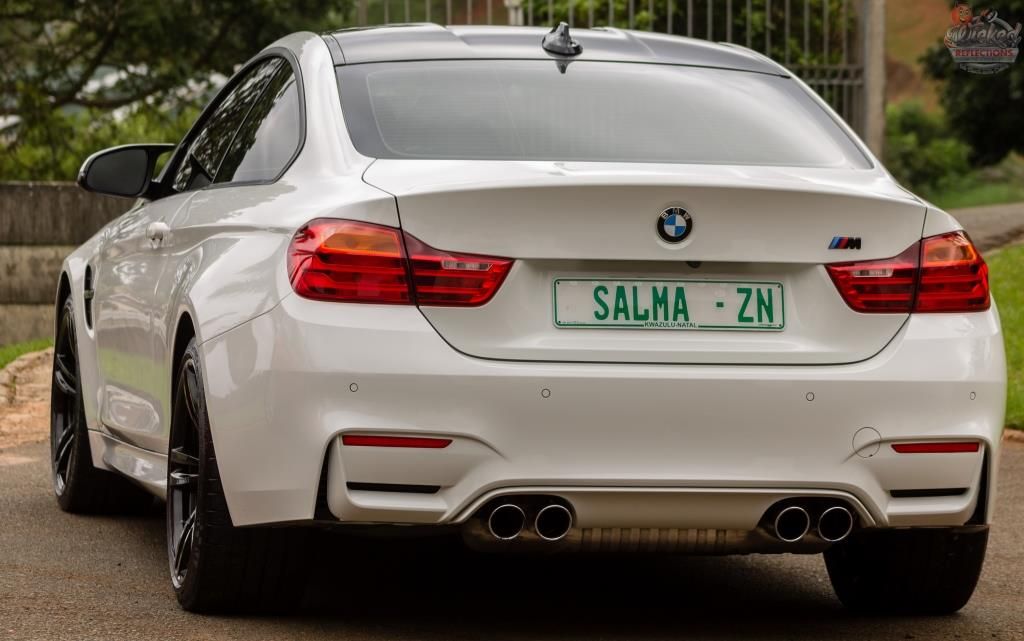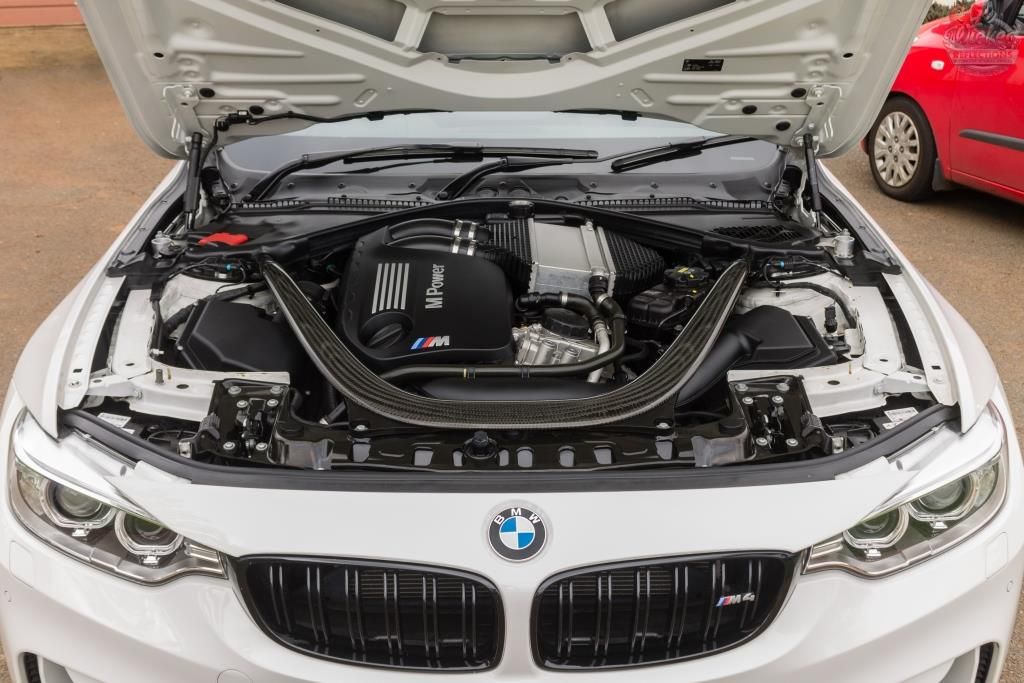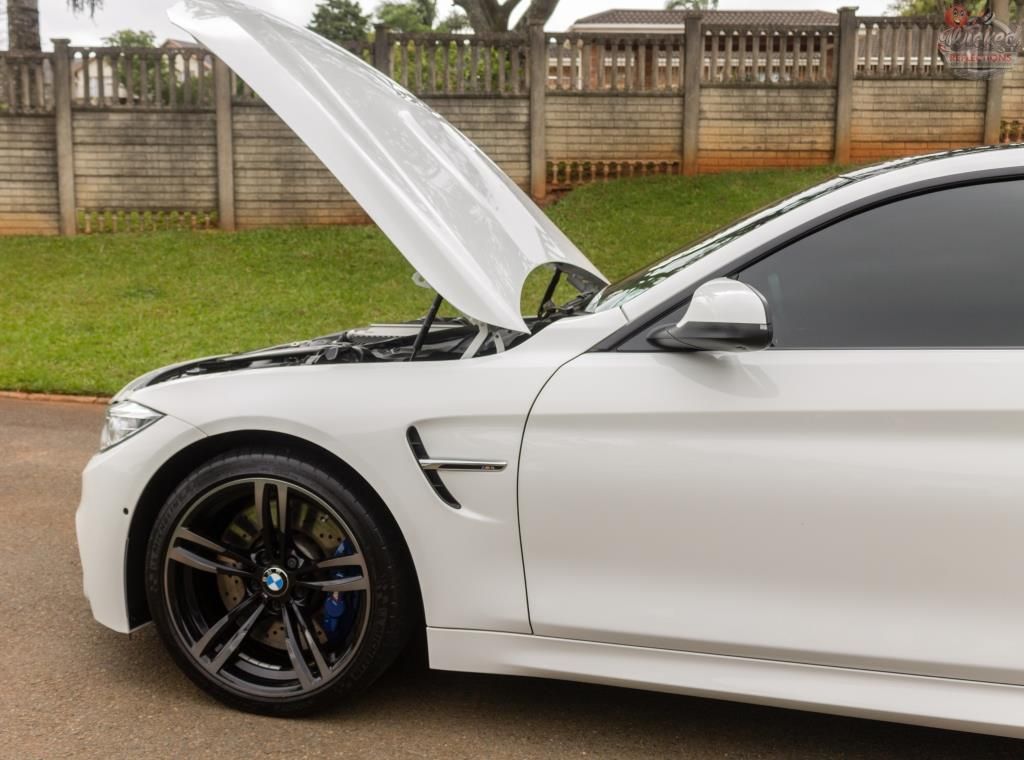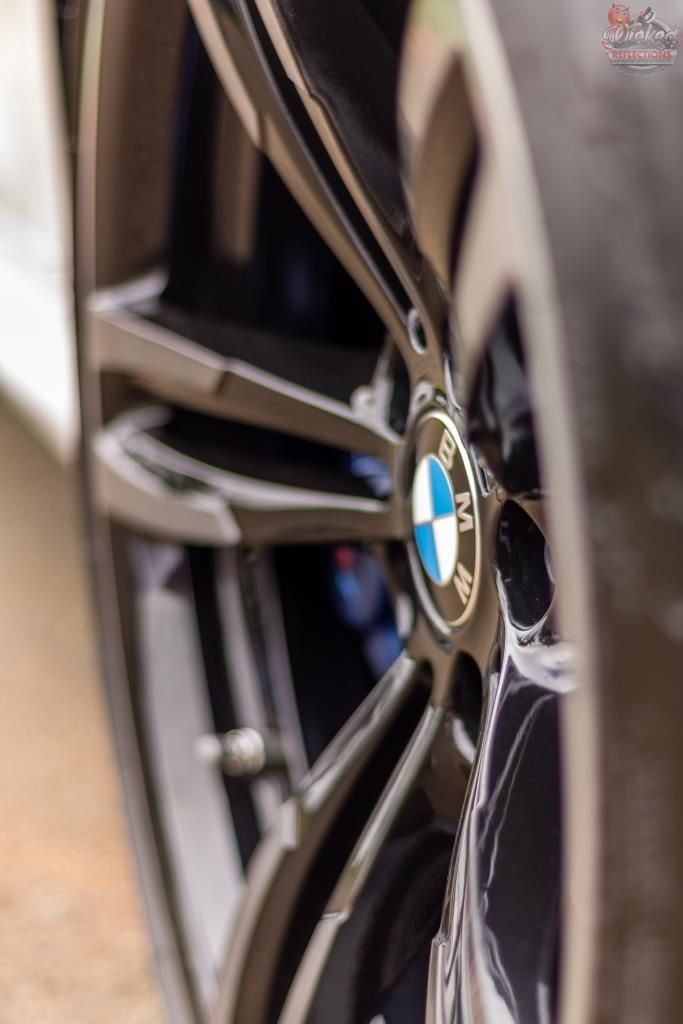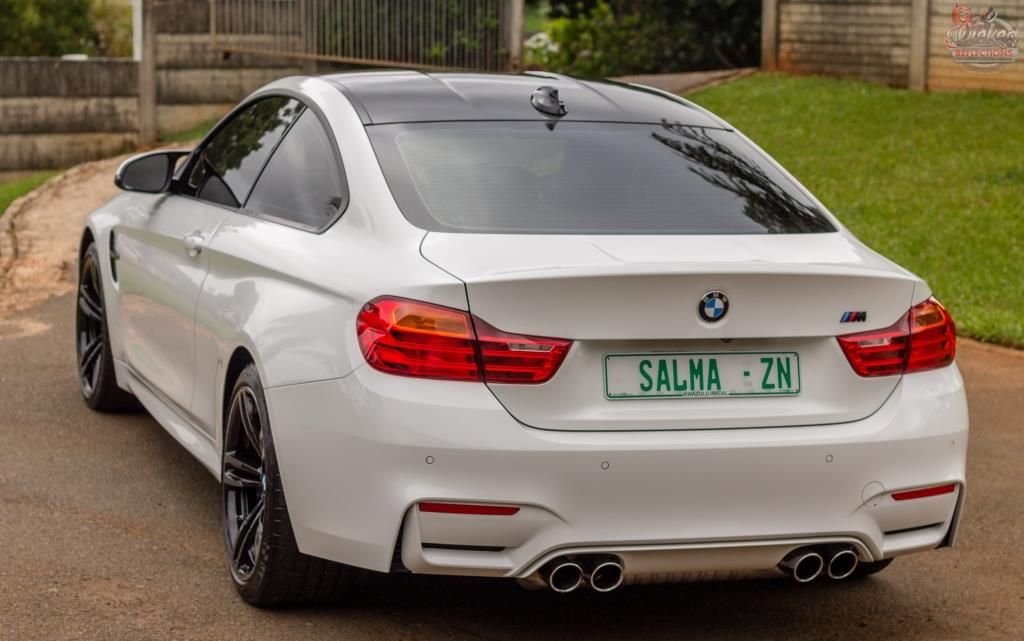 And my favorite pic...
Total time spent = 36 hours.
Thanks for looking and as always any questions or comments are welcome.
:hi: